Welcome to Olentangy Paddle!
WE OFFER GUIDED KAYAK TOURS ALONG THE COLUMBUS, OHIO DOWNTOWN SCIOTO MILE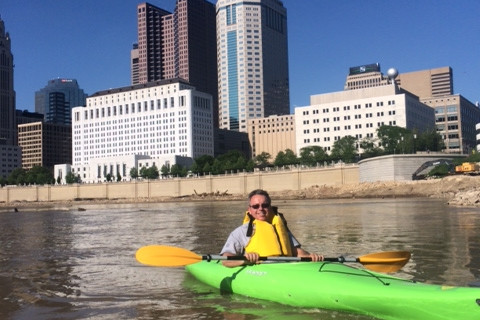 Schedule My Trip
We run several times each week with multiple time slots available. We meet you at the launch site with your reserved boats and pick them up when your trip is finished!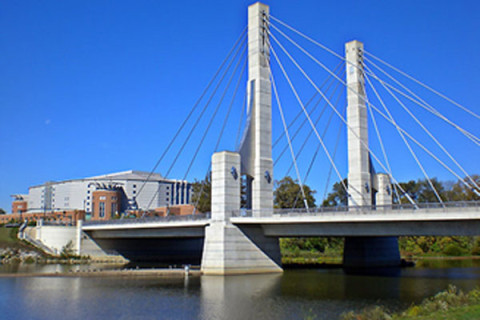 River Conditions - 07/5/2022
Weather is beautiful for kayaking.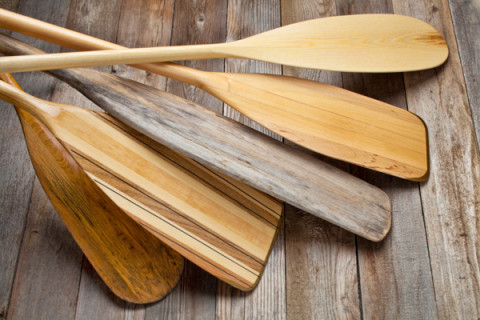 Waterway News
Healthy rivers mean healthy lives. The latest on how you and others are making a difference in the waterways that sustain us.